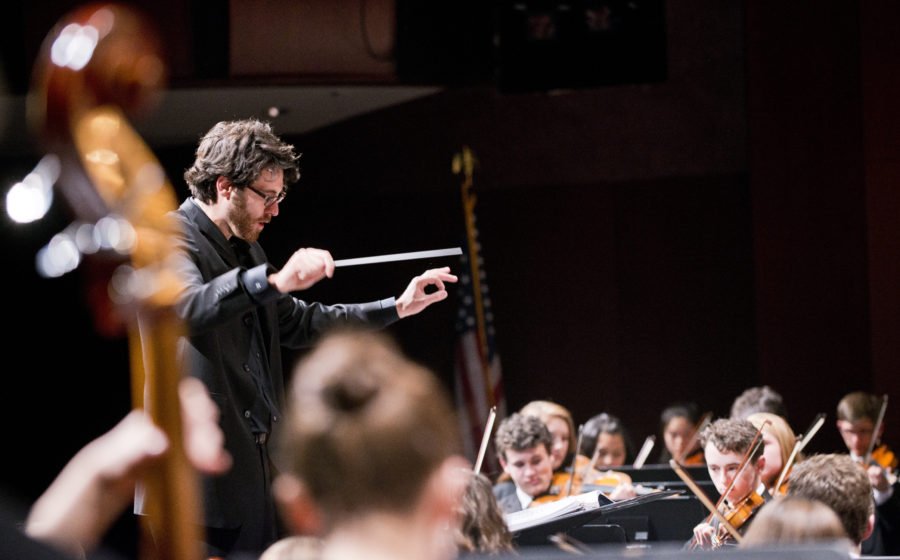 Tim Cibor
Tim Cibor – Artistic Director and Symphony Orchestra Conductor
Mr. Cibor is the director of bands and assistant director of orchestras at Birmingham Seaholm High School. He earned undergraduate degrees at Wayne State University and a M.M. at the University of Michigan. Additionally, he is the Civic Concert Orchestra conductor with the Detroit Symphony Orchestra. Mr. Cibor has also been a guest conductor for the Metropolitan Youth Symphony, Oakland Youth Philharmonia, and the Birmingham Concert Band and served on faculty at the Interlochen Arts Camp. As a young musician, Mr. Cibor was a member of DYS and in 2008 returned to direct and conduct the organization for which he shares a genuine passion and commitment.
Joe Deller
Joe Deller – Concert Orchestra Conductor
Joseph Deller received his Bachelor of Arts Degree in Violin Performance from Hope College in 2003.  He has pursued a free lance career in the Detroit area and currently serves as Concert Master of the Michigan Philharmonic. He also is a member of the Flint and Dearborn Symphony Orchestras, and has appeared with the Michigan Opera Theatre.  Joseph is highly involved with young people through the Troubadours, an outreach program at the Flint Institute of Music where he also teaches violin and viola and performs on the Faculty Concert Series.  He is Conductor of the Concert Orchestra through the Dearborn Youth Symphony and maintains a studio of private students through the Dearborn School of Music and at home.  In addition, he coaches sectionals for the orchestra at North Farmington High School.  Joseph is a great lover of chamber music and has appeared with New Verse Chamber Ensemble at the Black Crystal Cafe and True North String Quartet, which performs every summer in Strings on the Bay in the Upper Peninsula.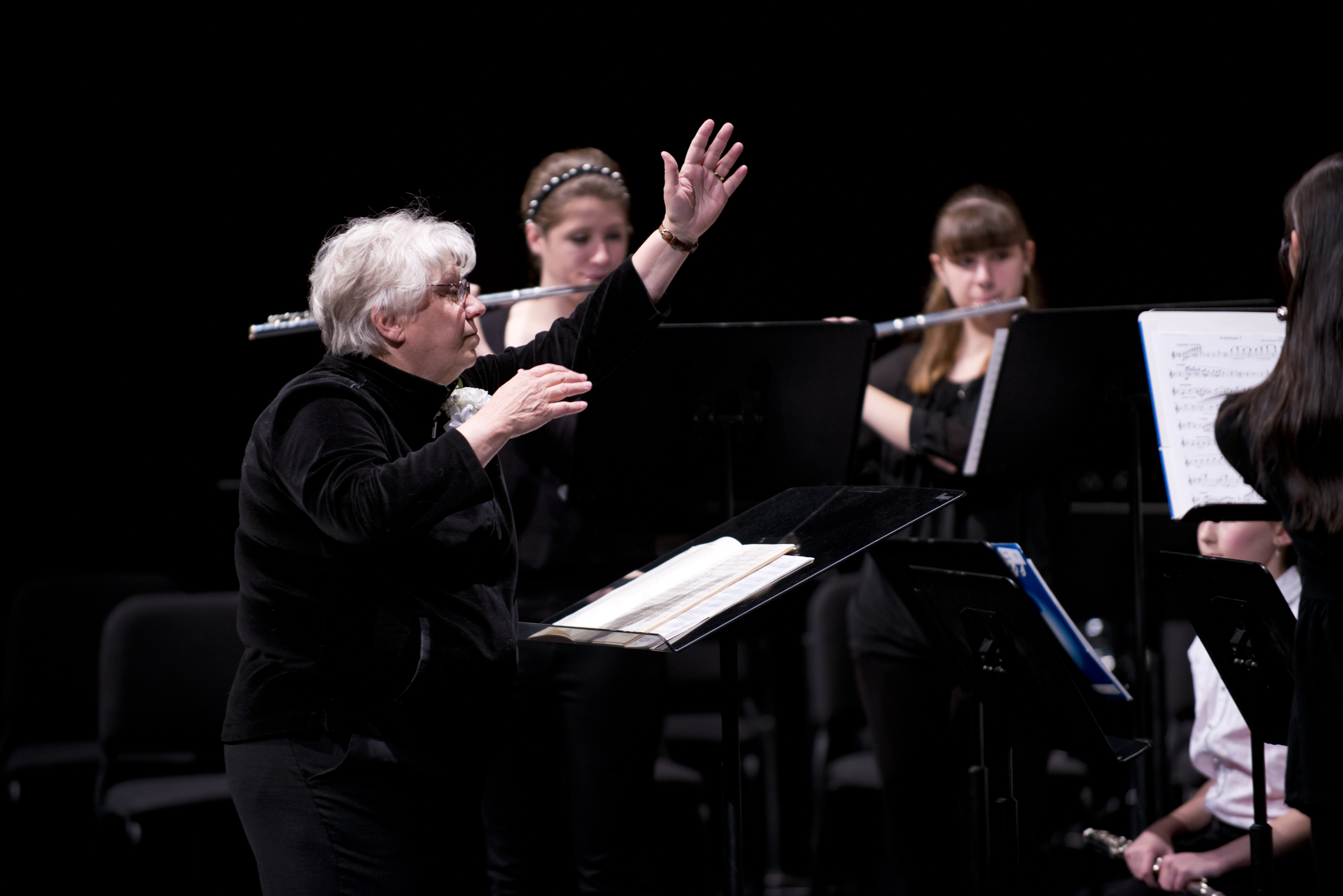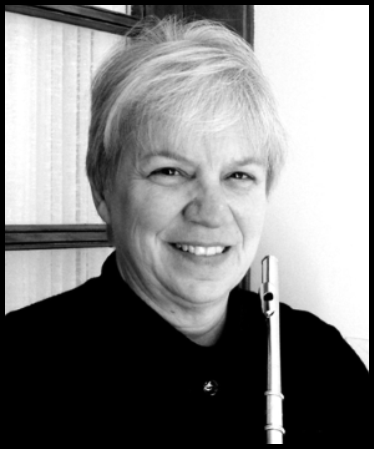 Donna Olkowski
Donna Olkowski – Flute Choirs Conductor
Mrs. Olkowski received bachelors and masters degrees in music from the University of Michigan. After 14 years of experience directing grade school through high school band programs, she now has a private studio of 40 flute students. Mrs. Olkowski is second flute for the Dearborn Symphony.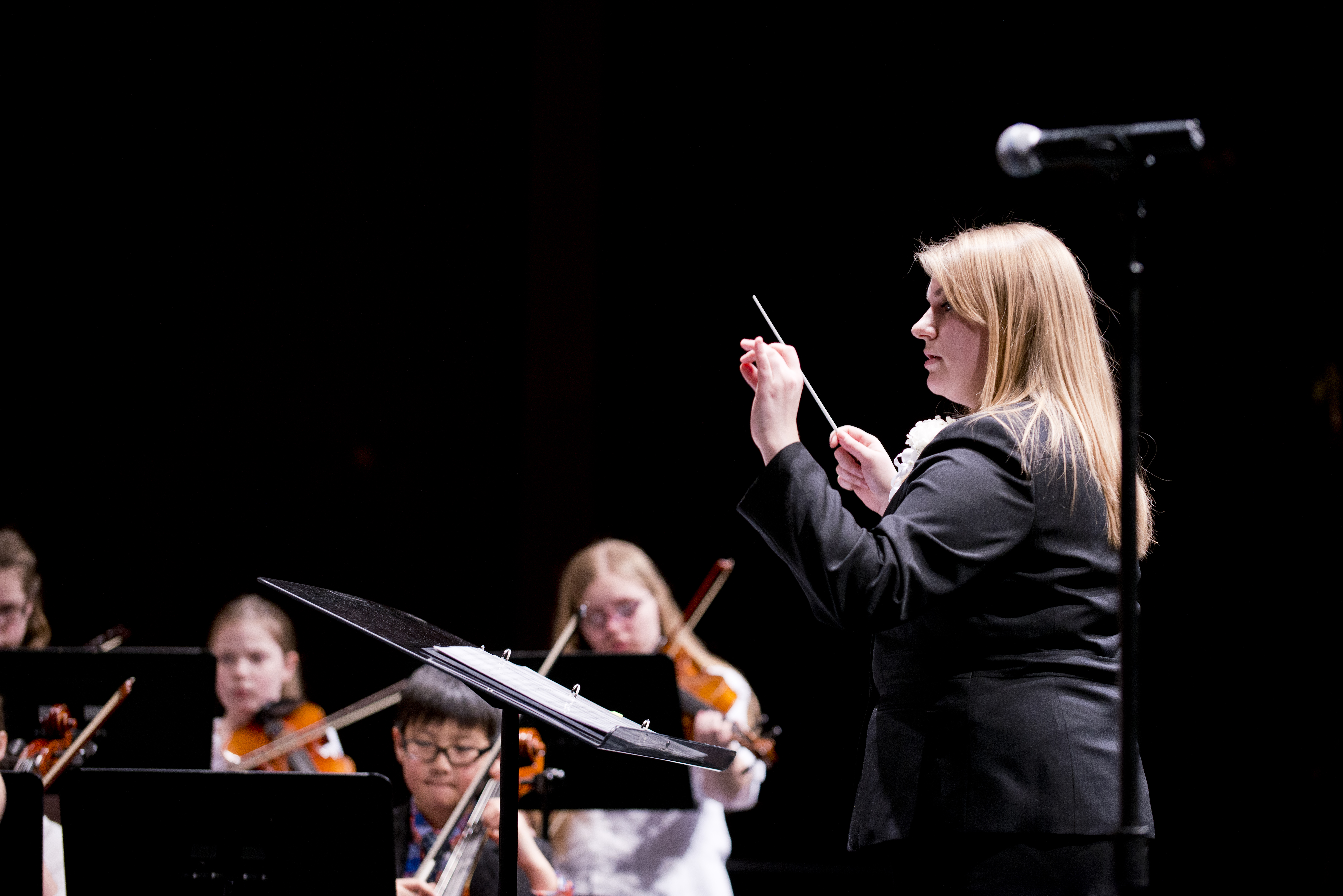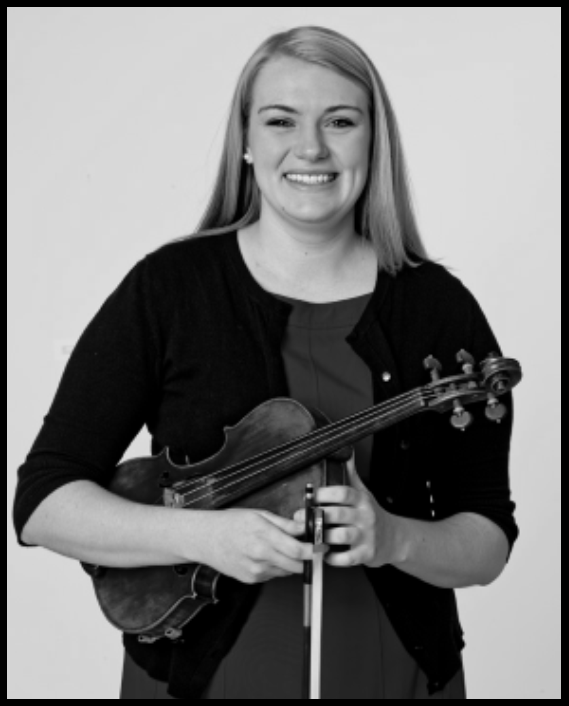 Olivia Zang
Olivia Zang– String Orchestra Conductor
Ms. Zang is the director of the 5th Grade Elementary Orchestra Program for Birmingham Public Schools. Ms. Zang graduated from Wayne State University with a B.M. in Music Education and is currently working on her M.M. from the University of Michigan, Ann Arbor.  She has been playing violin for 17 years and is passionate about providing quality beginning string instruction. Outside of BPS, Ms. Zang has taught in many local youth ensembles including String Project at WSU, Michigan American String Teachers Association (MASTA) string camp, and is currently a chamber music coach with Oakland Youth Orchestras. In her free time, Ms. Zang performs in a Detroit based rock and roll string quartet called "Il Segreto". As a DYS alumnus, Olivia is excited and honored to be part of such a dynamic organization.