Auditioning for the Dearborn Youth Symphony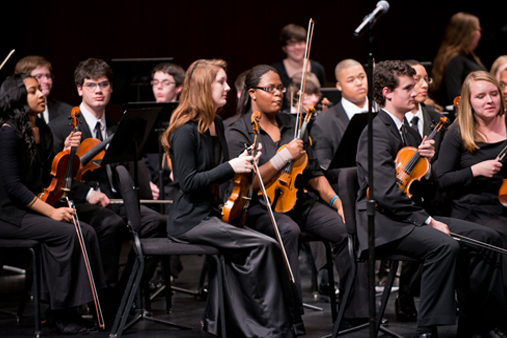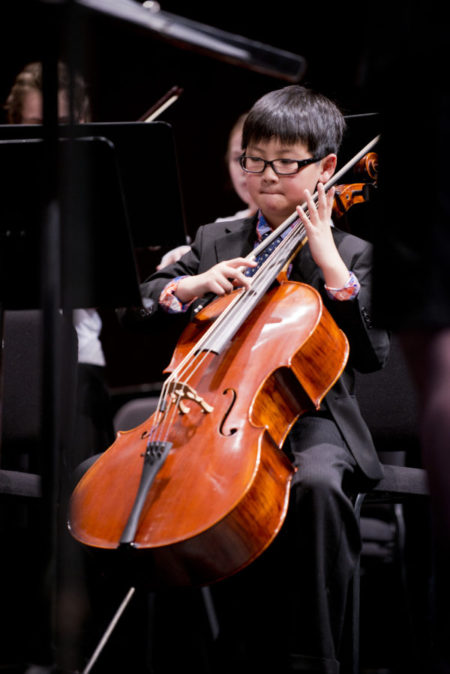 Auditions for the Dearborn Youth Symphony are held each May and September for the upcoming concert season.
The next audition date will be posted soon.
For additional information about scheduling an audition,
Audition Expectations
Auditions generally last approximately five minutes and are private. Parent(s) may attend at the discretion of the conductor. Additional copies of music for the conductor(s) are not necessary. A warm-up area, music stand, and chair will be provided.
Click the link here to download the PDF file listing for Audition Criteria Information: AuditionCriteria
Click here to sign up for DYS May Membership Auditions: May Membership Audition Link
Click here to sign up for DYS September Membership Auditions: Coming September 2018 September Audition LInk
Click here to sign up for DYS Scholarship, Solo, & Concerto Auditions: Coming in November 2018
Placement
Musicians are selected and placed into an ensemble with regards to age and/or ability. The level of competition from season to season varies depending upon the abilities of peer musicians within the section. Conductors reserve the right of musician placement.
Musicians are placed and remain in an ensemble for the concert season. Any changes in placement must be initiated by the conductor.
Current DYS members are required to audition for each season unless notified by the conductor.
For May auditions, musicians will be notified of their placement within 30 days. For supplemental auditions, notification may extend from immediate to one week.
For Flute Players: All flutes must audition for the Flute Choir. Placement in the Concert/Symphony ensembles is based upon the quality of audition and availability of open chairs.